D&D Travel's Connecticut Waterfall Trail...
Continuing our visits to some of the state's lovely cascades - early winter in Connecticut allows for some great photo opportunities on a brisk but sunny late November day! With the heavier vegetation now gone, it often becomes easier to spot and explore many of the state's beautiful cataracts! Please enjoy... - Donna and Dennis
Above and immediately below: An unnamed cascade on Whigville Brook along Reservoir Road in Burlington, CT. The brook empties into the New Britain Reservoir a short distance downstream...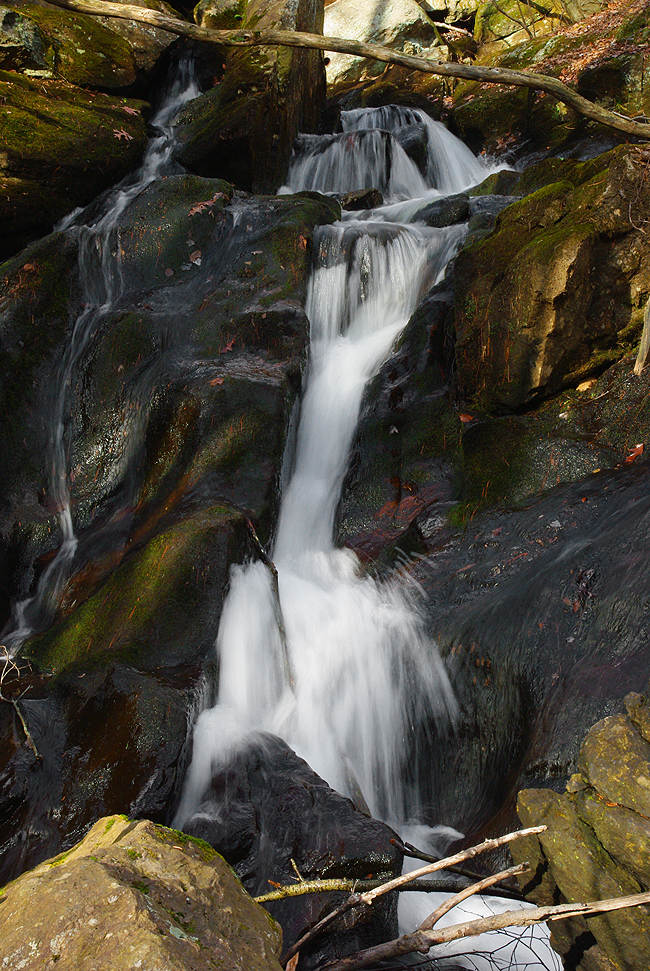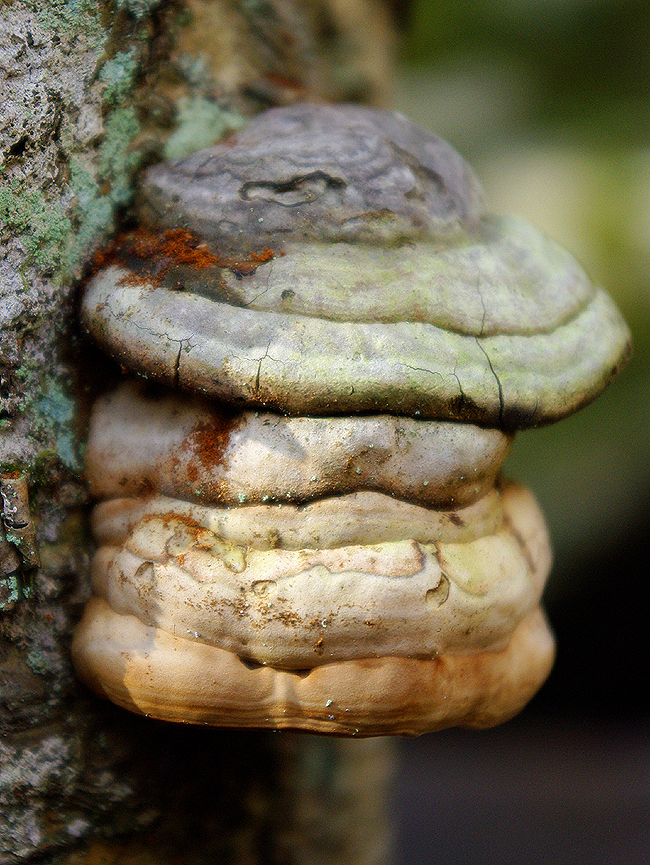 Just below the falls, a fungus grows on the bark of a dying tree stump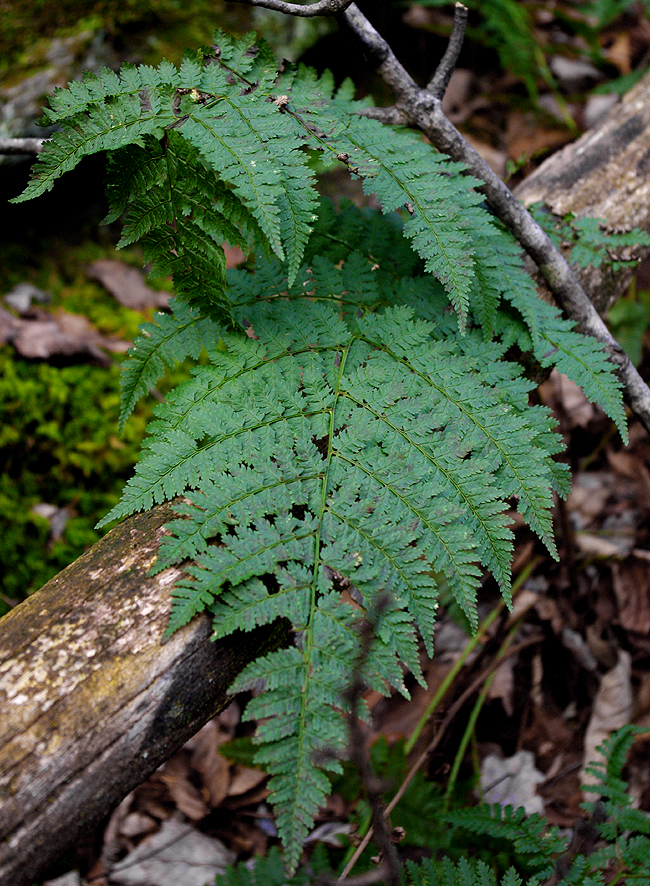 Even in early winter, a number of ferns are still flourishing on the forest floor!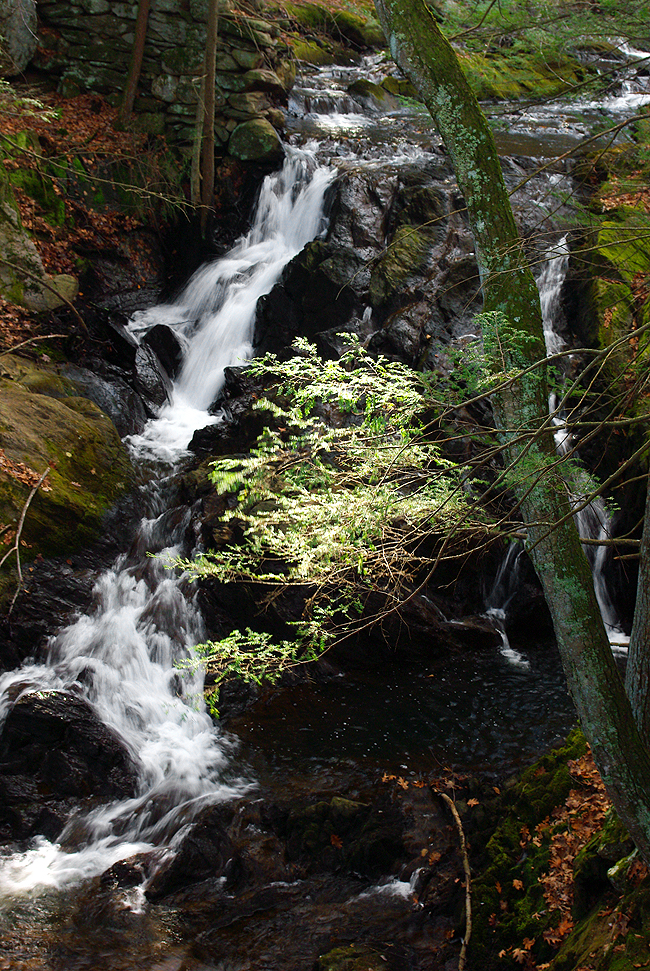 Yet another unnamed falls - this one on Bunnell Brook, along Hotchkiss Road in Burlington, CT. The gorge is quite steep, but a careful climb partially down the banks can result in some great photo ops!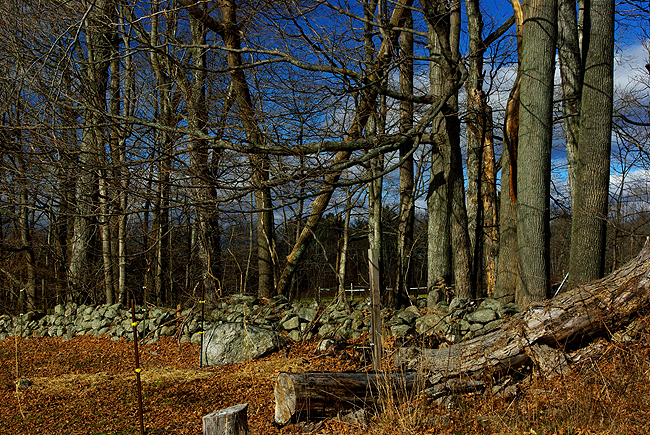 A typical New England stone wall - quite common on the back roads of Litchfield County (and most of rural CT). This one is behind Jerram Winery on Route 219 in New Hartford, CT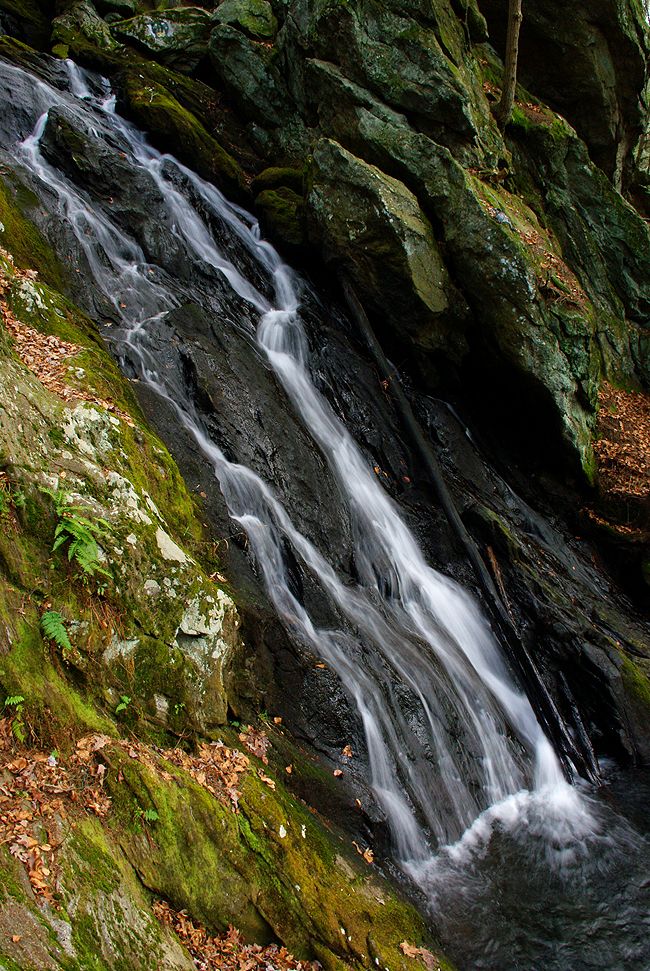 This beauty is on property owned by the Nature Conservancy on Lane Hill Road in the Terryville section of Plymouth, CT, off Route 6. Buttermilk Falls is 59 feet high and tumbles into a beautiful gorge below. According to USGS topographic maps, the falls is fed by brooks from both Indian Mountain Pond and Fall Mountain Lake, to the north...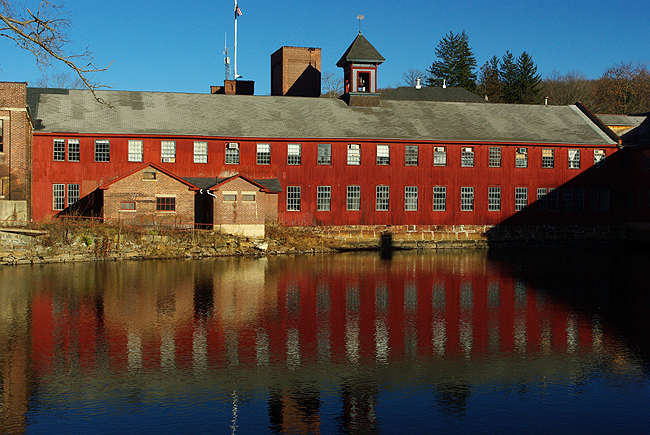 On the Farmington River, the Old Collins Company Axe Factory casts a lovely reflection in the supply pond, alongside CT Route 179 in Collinsville...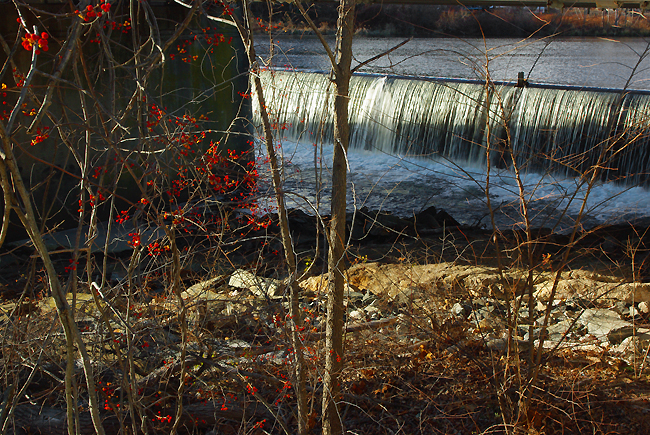 The old spillway on the Farmington River in Collinsville. Here the river runs under Route 179 on a late November day...
As always, thanks for looking and allowing us to show you some of the beauty that is Connecticut! - Donna and Dennis