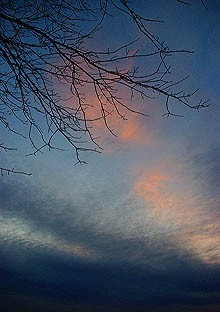 Sunset in Bloomfield, CT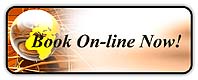 Land-based vacations are almost always less expensive when purchased as a " package " rather than as separate components. Tour operators are able to secure airline seats, car rentals, and hotel accommodations in bulk, often at significant savings. Those savings are then passed on to the consumer. It is important that the tour operator your travel agent uses is a member of some form of consumer protection plan such as ASTA-TOP, USTOA or perhaps NTA . That way your money is protected in the event of a financial failure on the part of that operator. Often, these suppliers have extra pull should you encounter a problem with your arrangements - another good reason to purchase a packaged vacation from a reputable travel supplier...
All in all, packaged tours offer some of the best deals going in vacation travel...We offer packages from some of the best in the industry, including Sceptre Tours, Walt Disney Travel Co., Travel Impressions, Tauck Tours, Blue Sky Tours, Southwest Vacations, Delta Vacations - all reputable names you can trust!
Hawaii Visitors' Tips [click here]
A fresh look at Hawaii from Donna & Dennis at D&D!

Below are a few of our trusted travel partners: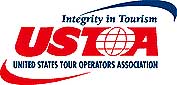 TRAVEL FACTS - USEFUL GENERAL INFORMATION !